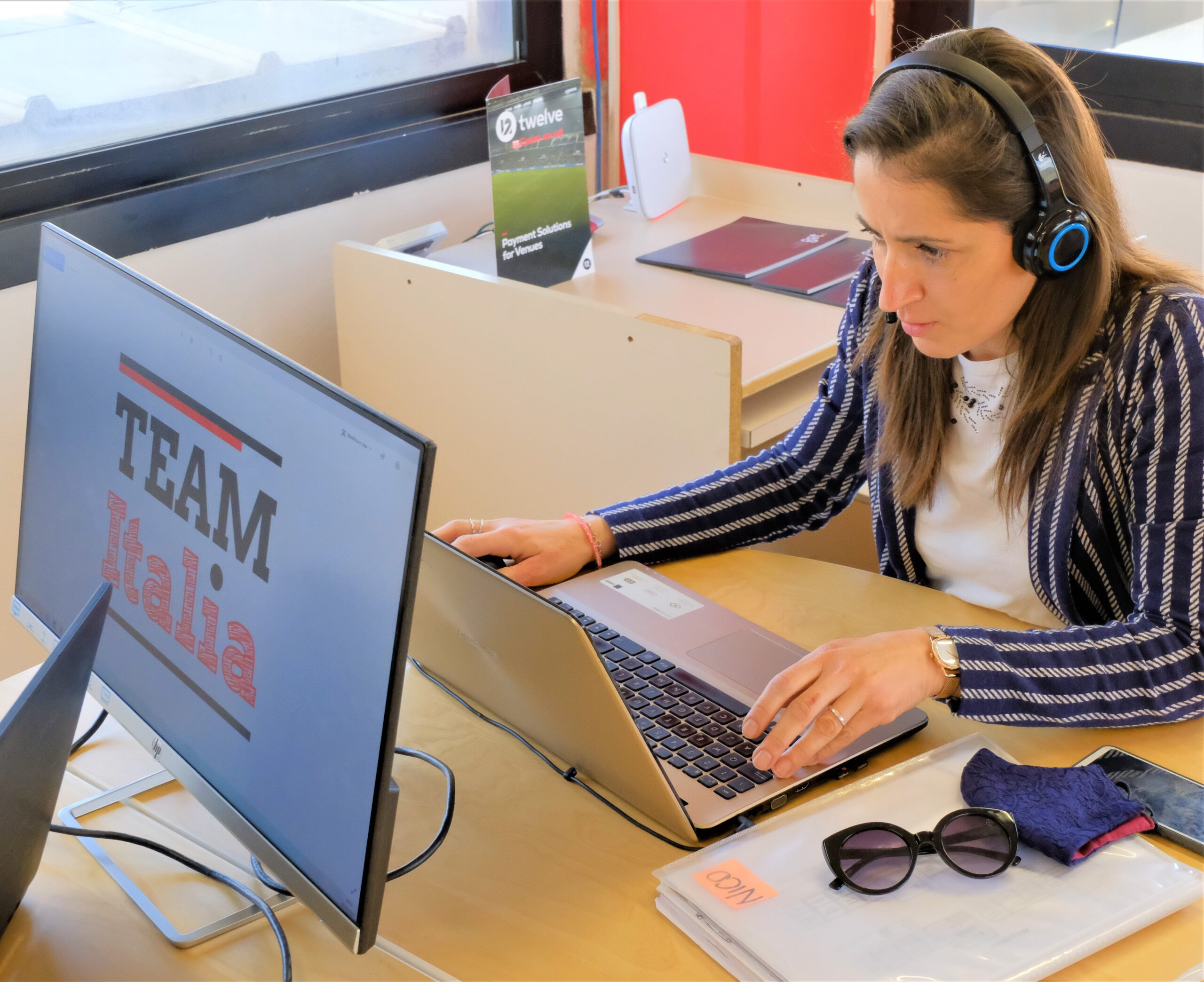 We take a fresh E-look at your existing E-commerce operation in the Italian market. We evaluate your online presence in the boot shaped country.
We look at how we would shape the online positioning of your product with the knowledge and tools of today and we compare this to the current situation. As a result, we will give you the following advice: continue like this, adjust or start over. It is a benchmark for your Italian online organization.
We give you insight into:
admin_teamitalia
2021-04-17T18:32:37+02:00
What is the current performance compared to the market.
Which tools & resources are currently being used compared to the available tools in the market.
What is the current (un) exploited potential.
We answer:
admin_teamitalia
2021-05-07T09:28:12+02:00
How are we doing compared to our competitors?
How much extra result is there still in the market?
What adjustments & investments do I need to make to realize that potential?
What does Team Italy advise me to do?